Elevate online visibility to drive leads to your website
Successful SEO requires understanding your audience and the types of problems they're trying to solve. Algorithms and best practices are constantly changing and even the most adept healthcare marketing teams can struggle to keep up. Coffey can help.
Combining health content, digital expertise and print solutions to reach your consumer
As healthcare marketing experts, Coffey understands your challenges and can partner with you to create cohesive and integrated marketing solutions.
Is your website dated or lacking a clear visual hierarchy?
Is your content accessible to search engines? 
Are title tags and meta descriptions optimized for each page? 
Is your content optimized for important keywords?
Are URLs static and use standard characters? 
Why choose Coffey?
Our people make us great. We are marketing healthcare experts. Members of the Coffey team have a special way of thinking and working. We problem-solve by putting ourselves in the client's position and asking, "What would I need to make my job easier?" Then we make those solutions a reality.
Our employees are:
Client-centric
We are healthcare marketing experts who see the world through our clients' eyes. This helps us anticipate not just your wants, but also your needs. Through this approach, we're able to provide services and create products that solve industry problems and help our clients thrive.
Collaborative
Internal communication and coordination are second nature to us.
Passionate
We're driven by the work we do and the clients we serve.
Forward-thinking
It's a fast-paced world, so our work has to stay two steps ahead at all times.
Creative
We know a new idea can inspire others, solve problems and attract positive attention.
Results-driven
We set big goals and we meet them.

I've had the pleasure to work with Coffey with two different hospital systems. Both times the team at Coffey have made the experience positive, seamless and exceptionally well-coordinated. The web developers, content writers and project coordinator were fantastic and easy to work with.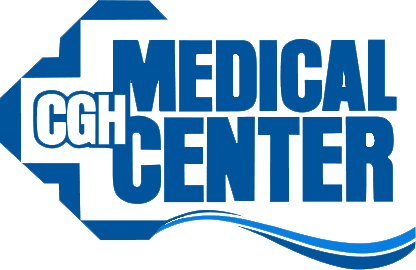 Coffey Communications has been our partner for over 5 years now. We have a great working relationship with them, and they are always available, knowledgeable and helpful. They have assisted us in bringing our website to the next level.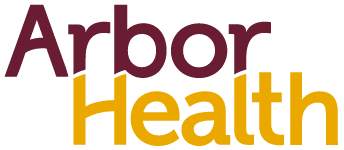 Our website and printed publication appear so professional—yet because of Coffey's CMS and content libraries, that appearance is not dependent on my expertise in my one-person shop. As I've told others, "Coffey makes me look good—to my CEO, our Board of Commissioners and the public at large."

I have worked with Coffey for more than 12 years. As our efforts have grown and changed over the years, Coffey has been there with the innovative tools and customer support we needed to grow. Flexible and adaptable to meet OUR needs, Coffey is an integral part of our print and digital team.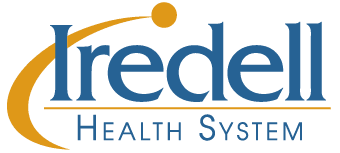 Coffey was our vendor of choice to redesign our website in 2018, and they exceeded our expectations in getting the site built with a short deadline for go-live. The support staff is very responsive in answering questions, advising and making additional, more complex, website changes, too.
Solving brand challenges to connect with healthcare consumers
Coffey's content management system tools put you in control of reaching your healthcare consumers.
Learn how Coffey partnered with Truman Medical Centers/University Health to create a website that allows them to move forward with a cohesive marketing strategy for their health system.