4 ways hospital website designs have evolved
In recent years, a lot has changed in how hospital websites are designed, built and viewed.
February 7, 2020
Jeremy Dietz, Executive Digital Editor
John Allison, Web Designer/Front-End Developer
How long can a website go between redesigns?
It's a question we hear a lot from healthcare marketers–and with good reason. Website redesigns can be expensive and time-consuming. So, of course, every organization wants to get as much value from their current site as they can before they redesign.
Does your hospital's website need a redesign? There's no templated answer to that question. But if your site is more than a couple years old, there's a good chance that it's not up-to-date with today's design and accessibility standards. That's because, in the past few years, a lot has changed in how hospital websites are designed and built—and in how consumers access those websites.
The changing face of hospital website design
Here are 4 areas where standards for hospital websites have changed significantly in recent years:
1. Mobile
The rise of mobile is probably the single most important driver behind changes in how websites are designed and built. In fact, every other item on this list relates somehow to mobile.
In the not-so-distant past, it was common for hospital websites to not be optimized for mobile at all or for the mobile version of the website to be a separate entity with limited content. There are still some cases where a separate mobile site is the right choice for a hospital, but that's no longer the standard.
Today, websites are built with a mobile-first mentality. That means creating a fully responsive site that delivers a great experience on mobile—without limiting the content.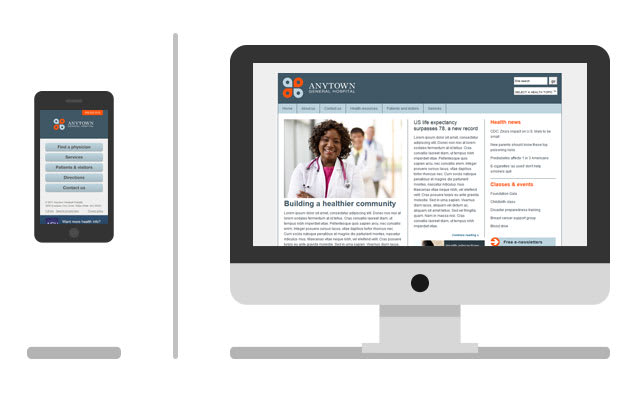 A separate mobile site typically includes a limited set of content. This site needs to be maintained separately from your desktop website.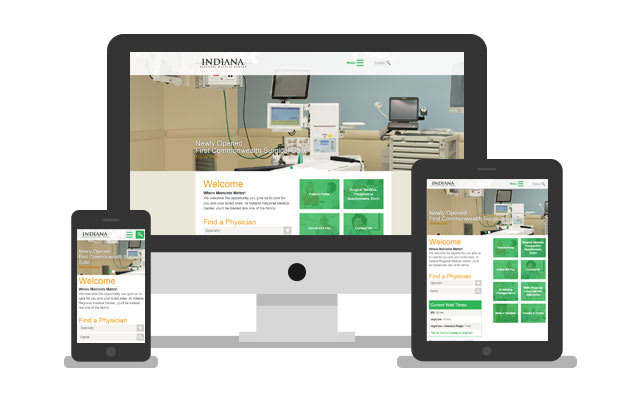 Today's standard is to think mobile first and to create a fully responsive website that gives people access to all your content regardless of what device they're using.
2. Design
Clean and minimal: Those 2 words sum up the current trend in website design.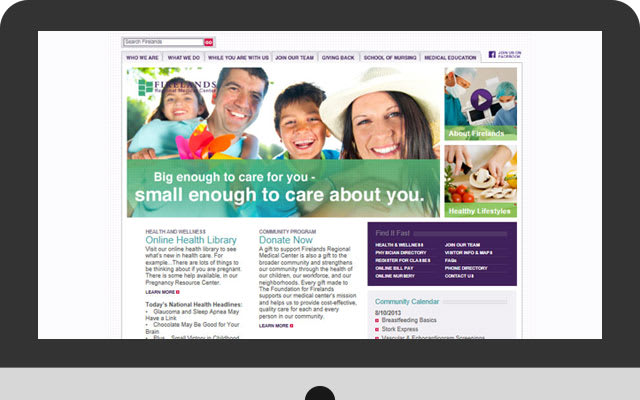 This a great example of a common approach to hospital website home page design as recently as a few years ago. There's a lot of information—and a lot of text—on the page.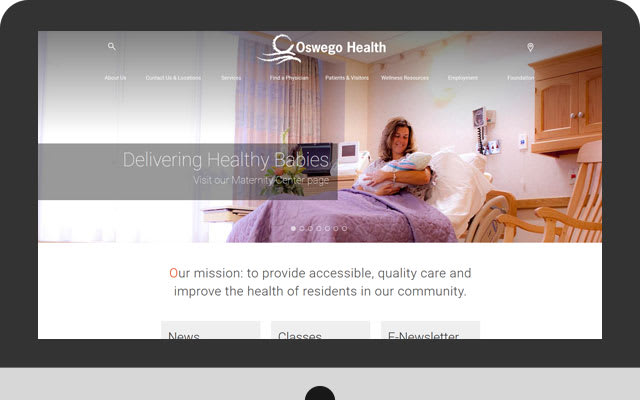 Today, hospital website home pages are designed with clean lines and minimal content. The result is a better experience on both mobile and desktop. The design draws the eye to important navigation elements and makes it easy to quickly identify where to click to drill down to additional information.
3. Navigation
Changes in best practices for website navigation can be directly linked to the rise of a mobile-first mentality. Today, complex and layered navigation has given way to a more streamlined approach.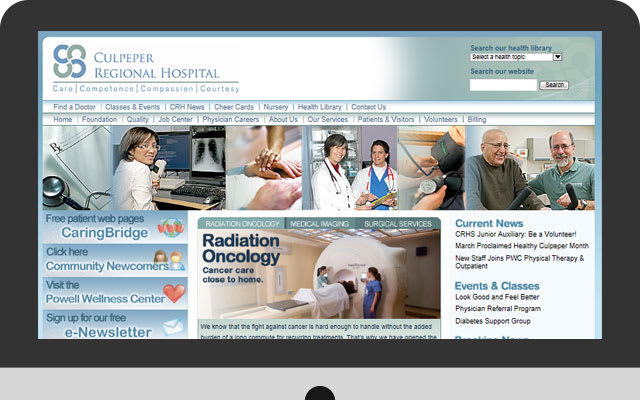 The navigation in this older website design offers people a large amount of information on a surface level. Making this navigation work on mobile is challenging.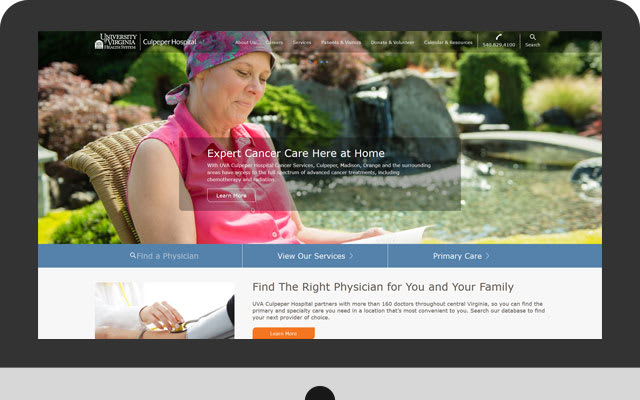 The redesigned version of the site features a clean, simple design and streamlined navigation that makes it easier for people to know where to click.
Learn more about best practices for effective website navigation.
4. Accessibility
Your website should be both engaging and accessible to your community, regardless of the device they use or any physical limitations they have.
For years, engaging multimedia content was difficult to make available to people who used assistive technologies like screen readers.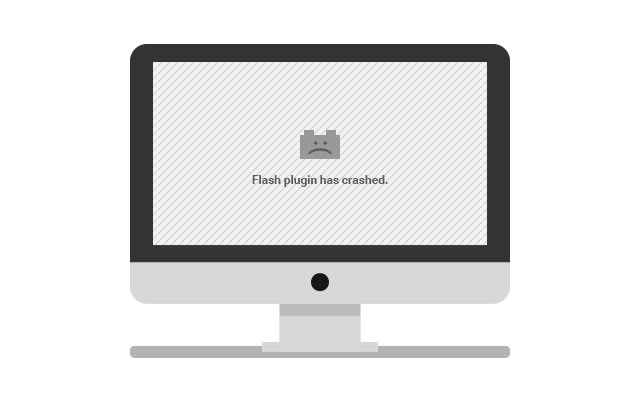 Not long ago, Flash was the platform behind most of the multimedia you saw on websites. Though Flash is still widely used, there is a growing movement to remove it from the Internet.
If your site relies on Flash, it's not as accessible as it should be to people who use mobile devices or those who use assistive technologies like screen readers.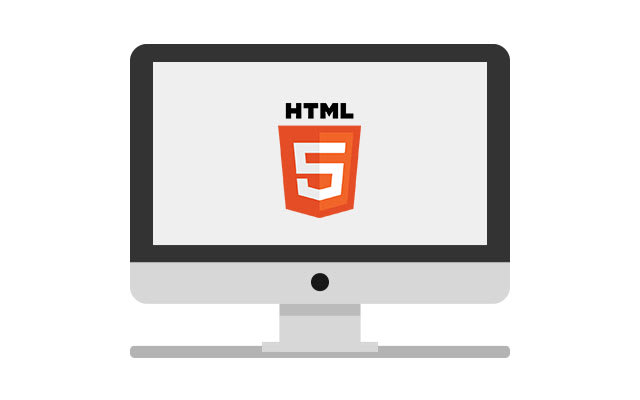 Today, HTML 5 allows designers and developers to create engaging digital experiences without the downsides of Flash.
Is a website redesign in your future?
Coffey has a history of creating award-winning healthcare websites. To find out how we can help your healthcare organization, contact us.