Your partner in healthcare marketing
The trusted quality you want.
The proven expertise you need.
The superior service you deserve.
Our services
We combine healthcare content, digital expertise, print solutions and integrated marketing strategies to help health systems, hospitals and health plans reach their healthcare consumer.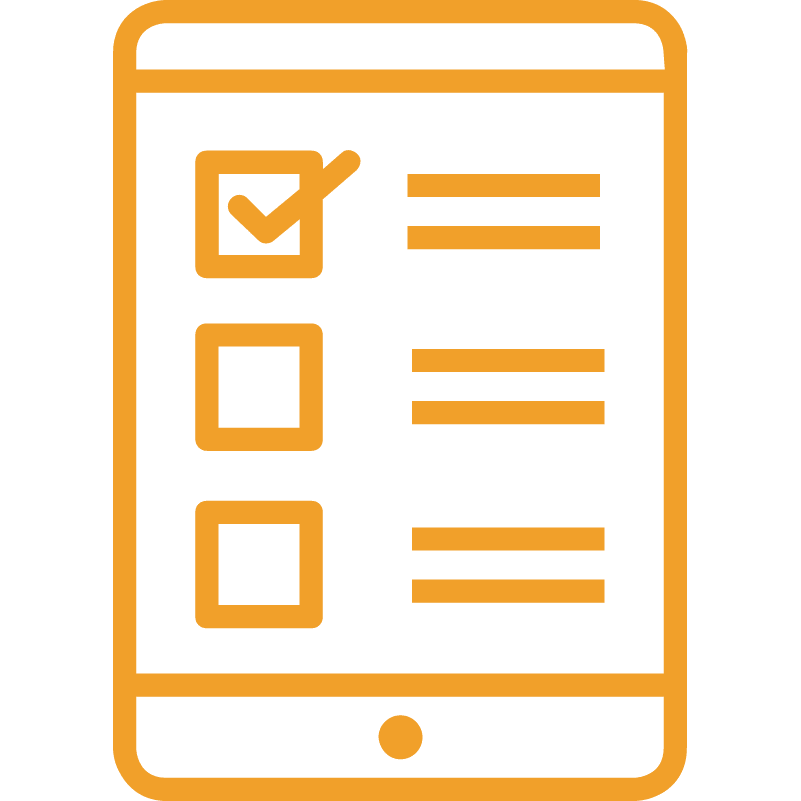 Content services
Our team of healthcare content creators craft compelling stories that align with business goals and healthcare consumers' needs.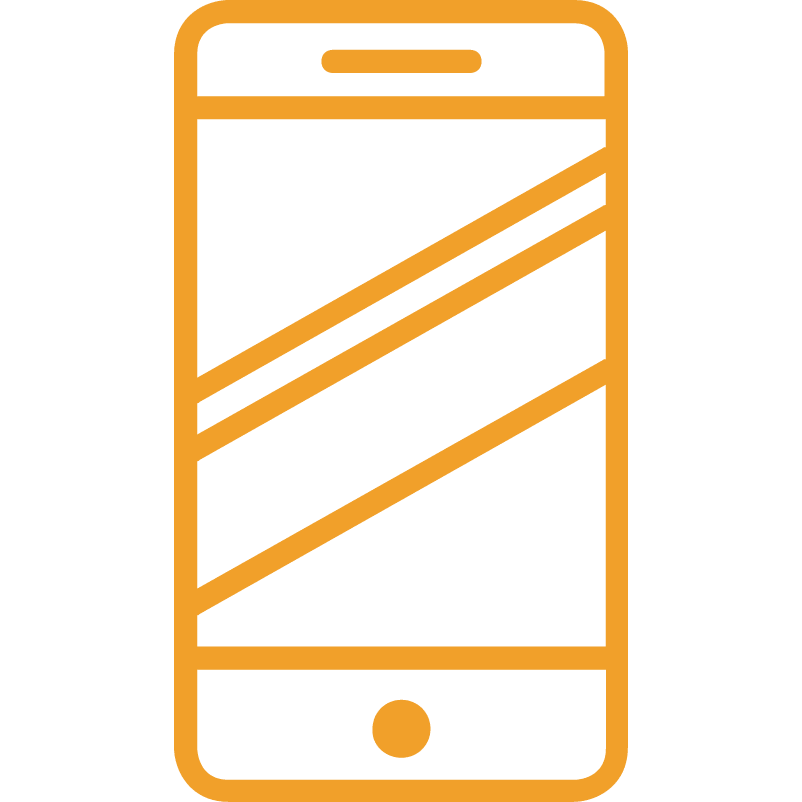 Web services
We offer a unique and personalized approached to design and development focused on healthcare, specifically for hospitals, hospital systems and health plans.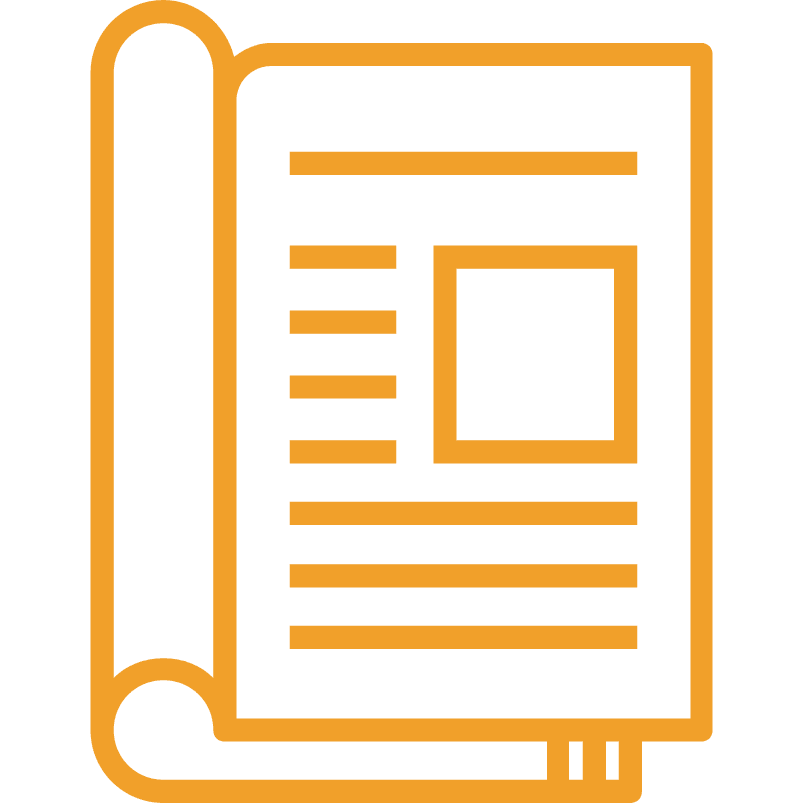 Publication services
From editorial planning to the mailbox, we've been doing print work exclusively for healthcare clients since 1983.
Our clients
We work with clients across the healthcare industry, from large health systems and health plans to critical access hospitals and standalone healthcare clinics.
We believe in building meaningful, collaborative client relationships that yield exceptional results. That's why more than 40 of our clients have worked with us for more than 10 years.
COVID-19 response
We know that COVID-19 has had an impact on healthcare marketers that has left you with new challenges as well as time and resource constraints. Coffey can help. Whether you need COVID-19 content to help keep your community informed, or want help filling the gaps in your social media calendar, Coffey can take care of it. And our customized calendar module is helping our clients schedule vaccine appointments.
While you are busy supporting the healthcare heroes at your organization, we are here to support you.
COVID-19 content and services
Subscribe to Coffey Blog
Get the latest news and resources in healthcare marketing delivered straight to your inbox.