Better together: Healthcare direct mail and your website
Healthcare direct mail and your site should be integrated.
January 19, 2021
Eric Dutton, Business Development Consultant
When it comes to healthcare marketing for health systems and health plans, direct mail is alive and well. But all too often, we see magazines and newsletters siloed from digital channels with zero instance of overlap.
It doesn't have to be that way. In fact, it shouldn't be that way. Discover how you can add synergy to your strategy by taking a cross-channel approach to your direct mail assets and website.
An audience advantage
An integrated strategy for your direct mail and digital marketing often starts with this basic truth: Your digital audience seeks you out. Direct mail finds them where they are.
In comparison to the often noisy digital space, your direct mail is reaching a more carefully curated audience. For instance, say you're wanting to grow high-margin elective procedures for your orthopedics service line. With direct mail, you can choose to target households based on their demographics like age, gender and income, and whether they're insured or a private payer.
It's an approach that many healthcare marketers and especially effective for growing key service lines and shifting their payer mix.
If you use customer relationship management (CRM) software, you may also be able to target previous patients with the goal of winning them back from your competitors.
Give potential patients their next step
Reaching a highly targeted audience with your direct mail newsletter allows you to include content that pushes readers closer to becoming a patient.
We find it especially effective to end print articles with calls to action that lead back to your site. It helps get your direct mail recipients onto your site so that they can convert by doing activities such as scheduling an appointment, registering for a class, accessing their patient portal or donating to your foundation.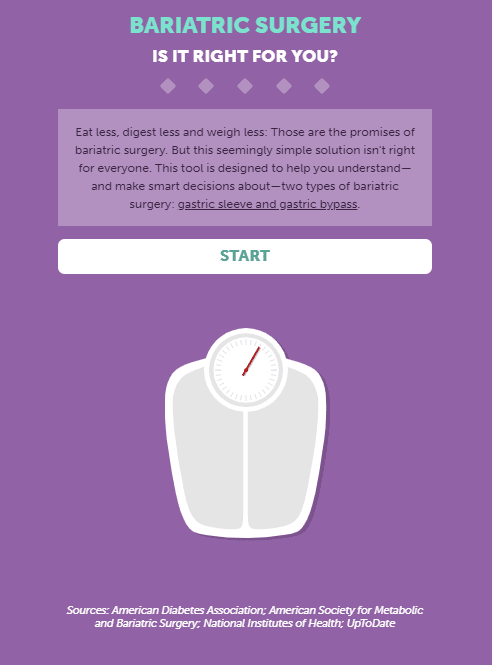 Convert your print pieces into digital assets
If you're not converting your print articles into a digital format for your website, you're shortening their potential reach. To take your content strategy to the next level, create a microsite to house the digitized versions of your print pieces.
Doing so enables you to disseminate your print content across multiple online channels like social media and PPC. This can help expand your reach and get a greater return on the time and resources you put into your publication.
Track your success
Incorporating a digital strategy into your healthcare direct mail assets accomplishes yet another major task—tracking engagement and conversions. Whether it's a trackable phone number or unique campaign-specific URL, you can analyze the number of calls or visits to the landing page to gauge the effectiveness of your marketing strategy.
Don't go it alone
Planning and implementing a cross-channel approach is a big job. Coffey has experienced print and digital teams to help you get started. From crafting custom mailing lists to building microsites, publishing online and creating social media posts, we can give you everything you need to maximize your content's potential.
Email us or call us at 888.805.9101 to learn more.