Top healthcare website design trends for 2020
Discover the latest design trends for healthcare websites and why they matter for your brand.
December 9, 2020
Joshua Pease, Web Designer/Developer
Julie Christian, Art Director/Senior Graphic Designer
Graphic design trends are always evolving. That's part of what makes working on creative projects so invigorating. Staying current with design isn't just a fun hobby, though. It's essential for achieving great engagement with consumers.
By keeping your healthcare website design up-to-date, you can hook consumers faster and draw them deeper into your content. Last year, we brought you our predictions of the top healthcare website design trends and are pleased to do it again for 2020.
7 best medical website design trends
1. Complexity
A growing number of brands are layering patterns and textures in interesting ways. By mixing more diverse color palettes, shapes, textures and imagery, you achieve an eye-catching visual that demands attention.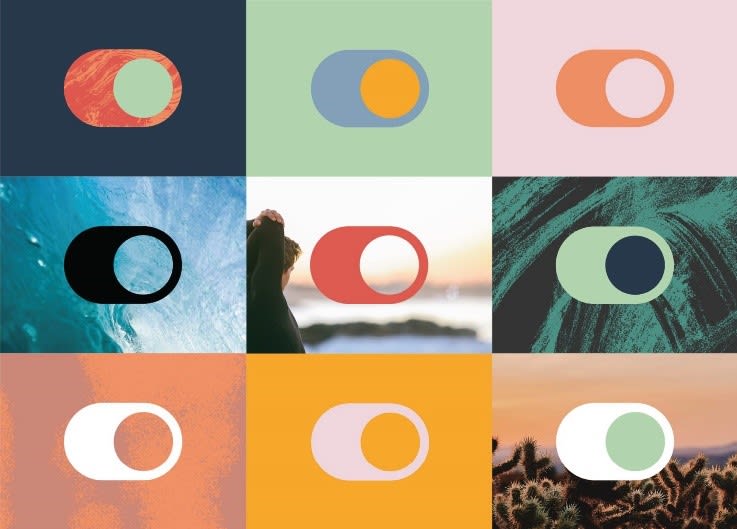 Source: Brand New
2. Acting natural
As technology advances, our desire for less distraction and a stronger human connection grows. We designers can reflect that push with visuals that feel more organic, earthy and human. We see this trend playing out in a variety of ways:
Photos can bring in more of the natural world to break up the rigidity of digital minimalism.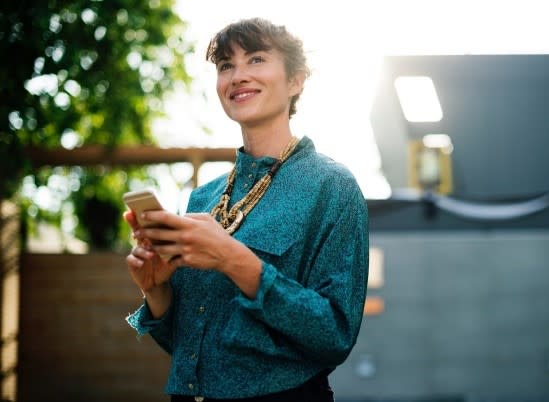 Source: Getty Images for Emanate Health
Sans serif typefaces—with their clean lines and geometric shapes—used to be the go-to fonts to convey modernity in digital interfaces. But serif typefaces are making a comeback thanks to the warm, organic feeling they are able to convey. We expect to see more of them in the year to come.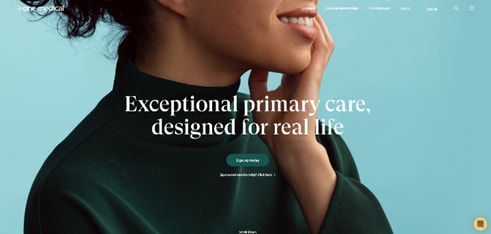 Sources: One Medical; Brand New
Organic and nongeometric shapes are another way brands are capitalizing this trend toward naturalism.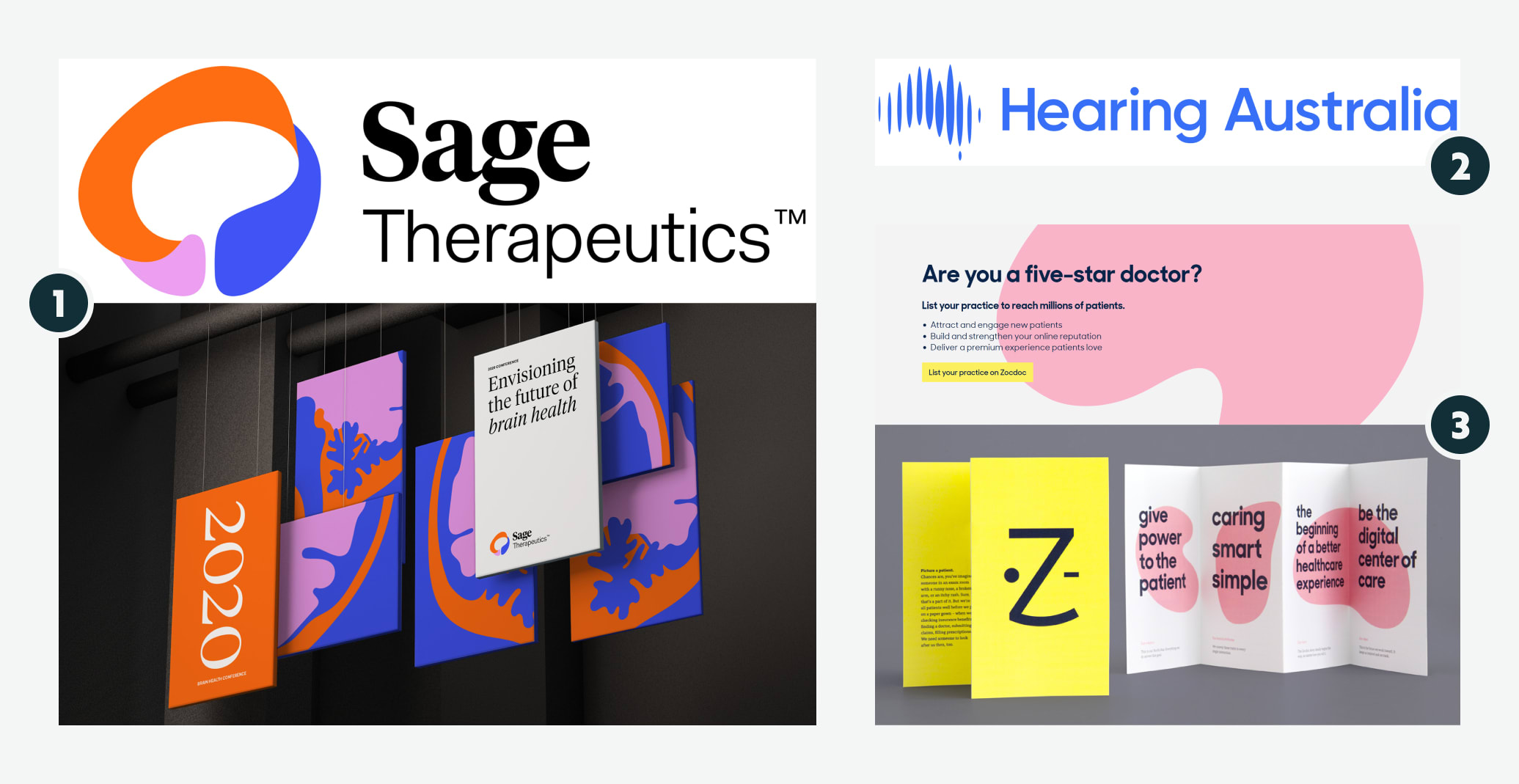 Sources: Sage Therapeutics; Hearing Australia; Zocdoc
Rounder digital UIs are another way we're seeing this trend take shape. Brands as ubiquitous as Google are moving away from harsh edges toward rounded entry fields.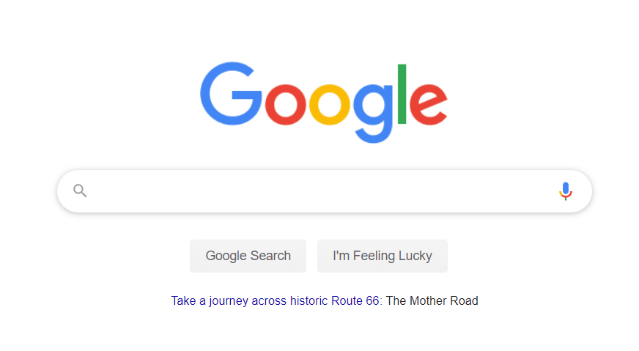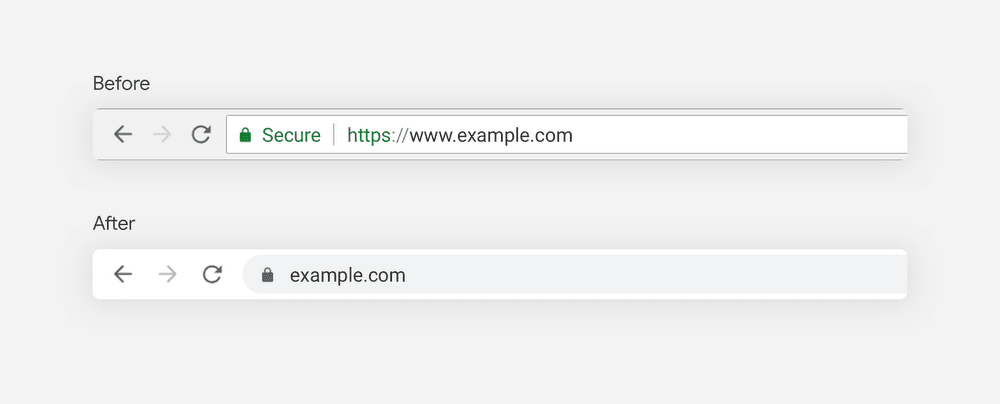 3. Individual togetherness
Consumers are showing a growing desire to be part of something bigger than themselves while still maintaining their individuality. Getty Images calls this phenomenon "individual togetherness" where people are free to be themselves and still be accepted by the group as a whole. We're seeing this trend in photos both online and in print.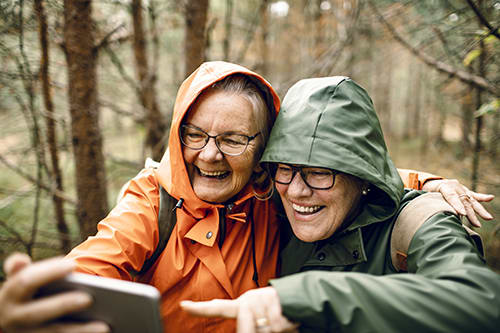 Source: Getty Images
4. Image and text masking
This isn't a new trend, but it's one we've seen growing in recent months. By leaving a large portion of an image unrevealed, designs can capture a sense of mystery that helps draw consumers further into the content.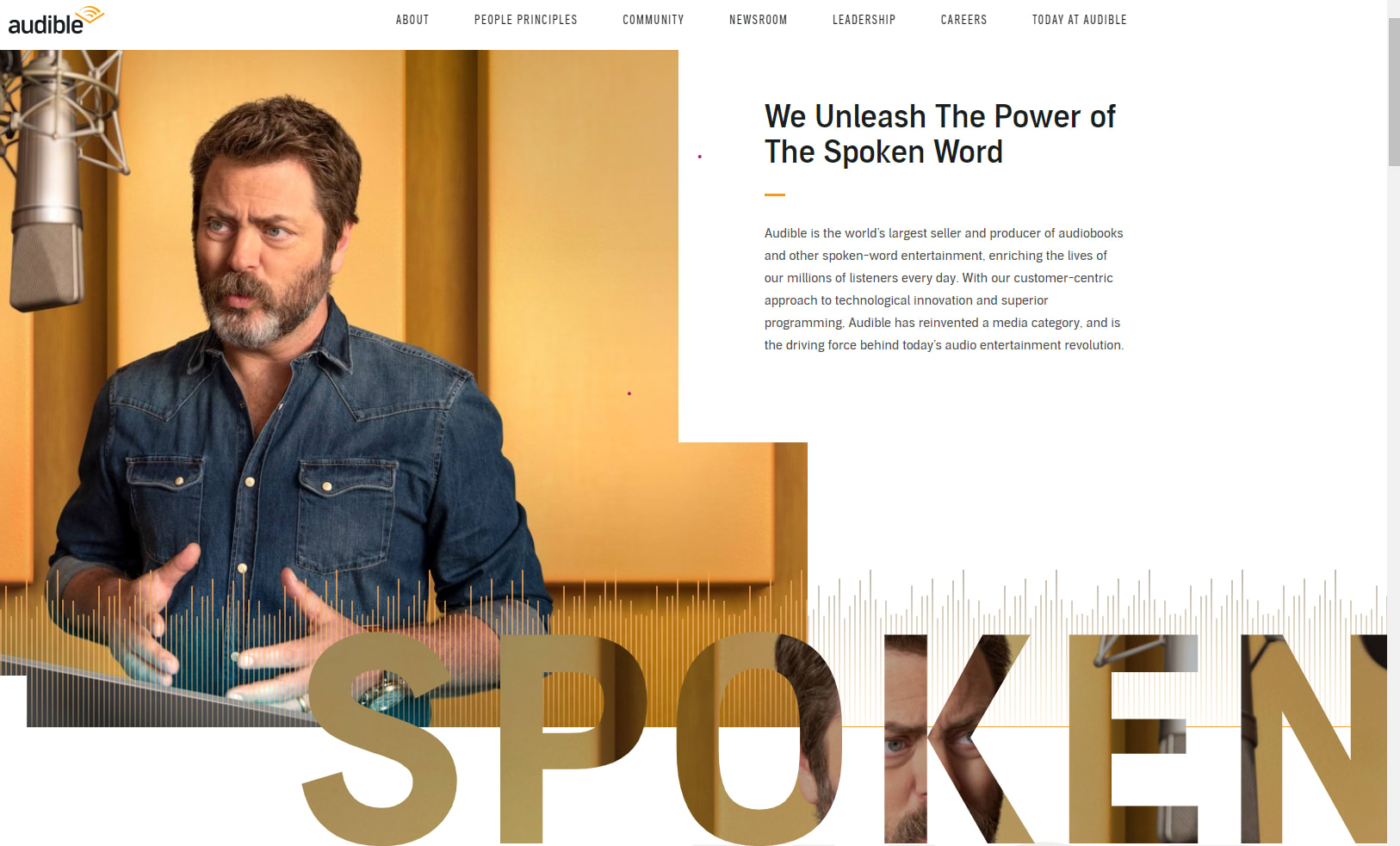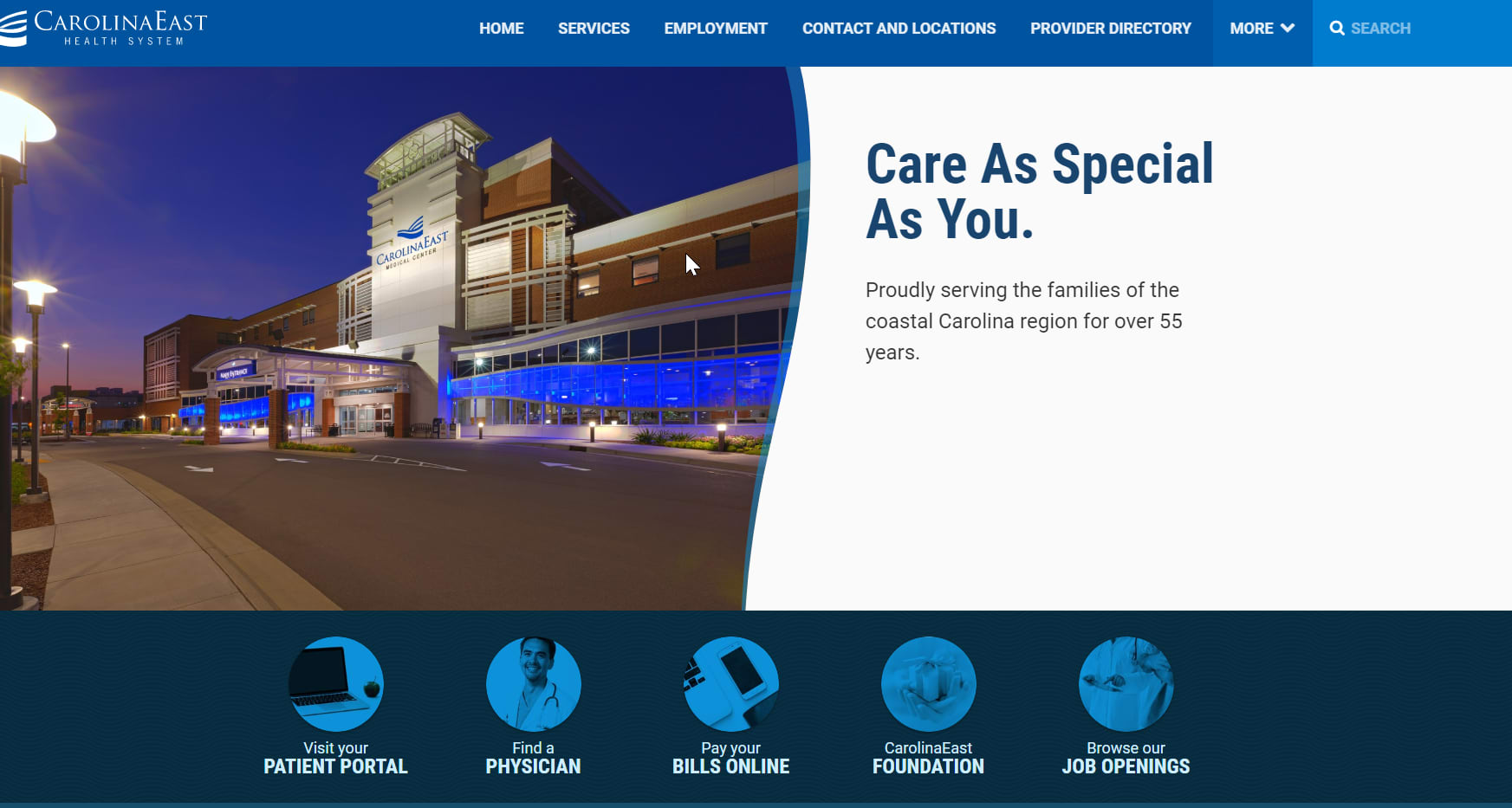 Sources: Audible; CarolinaEast Health System
5. Photo-drawing combos
For something extra playful, graphic designers can collage photos with hand-drawn illustrations. The result is a visual that feels handcrafted, personal and downright fun.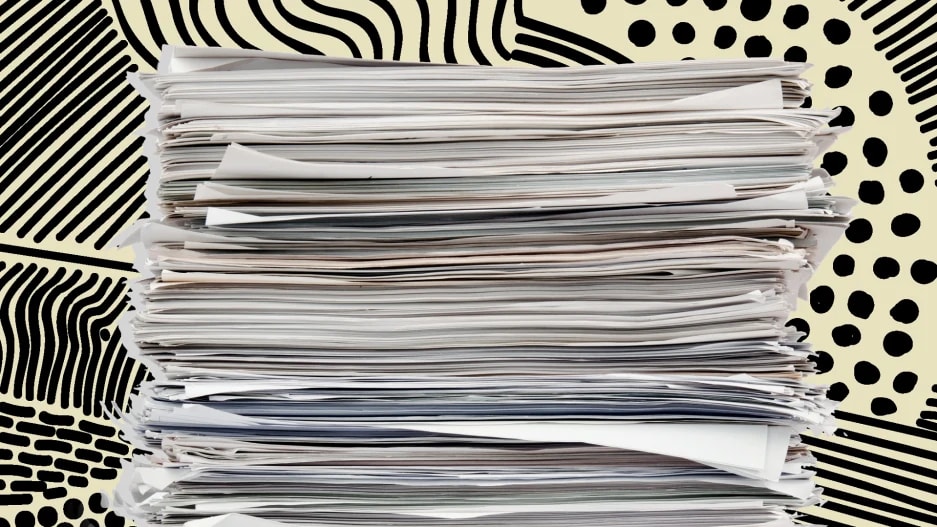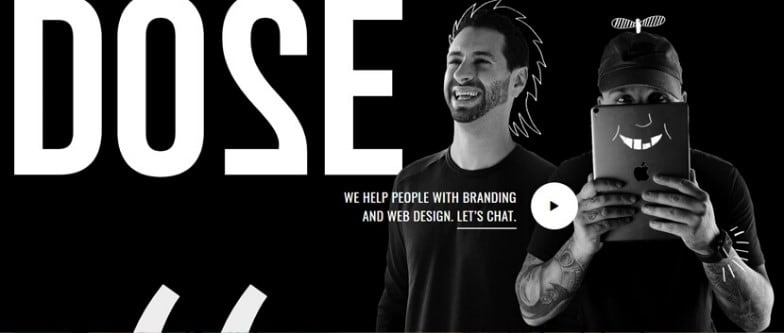 Sources: Fast Company; Dose Media
6. Realism and 3-D modeling
3-D modeling is becoming a new alternative to stock photos and custom illustrations for websites. It brings a semi-realistic look to a design, while still providing the benefits of an illustration. It can even incorporate animation, as the following examples show.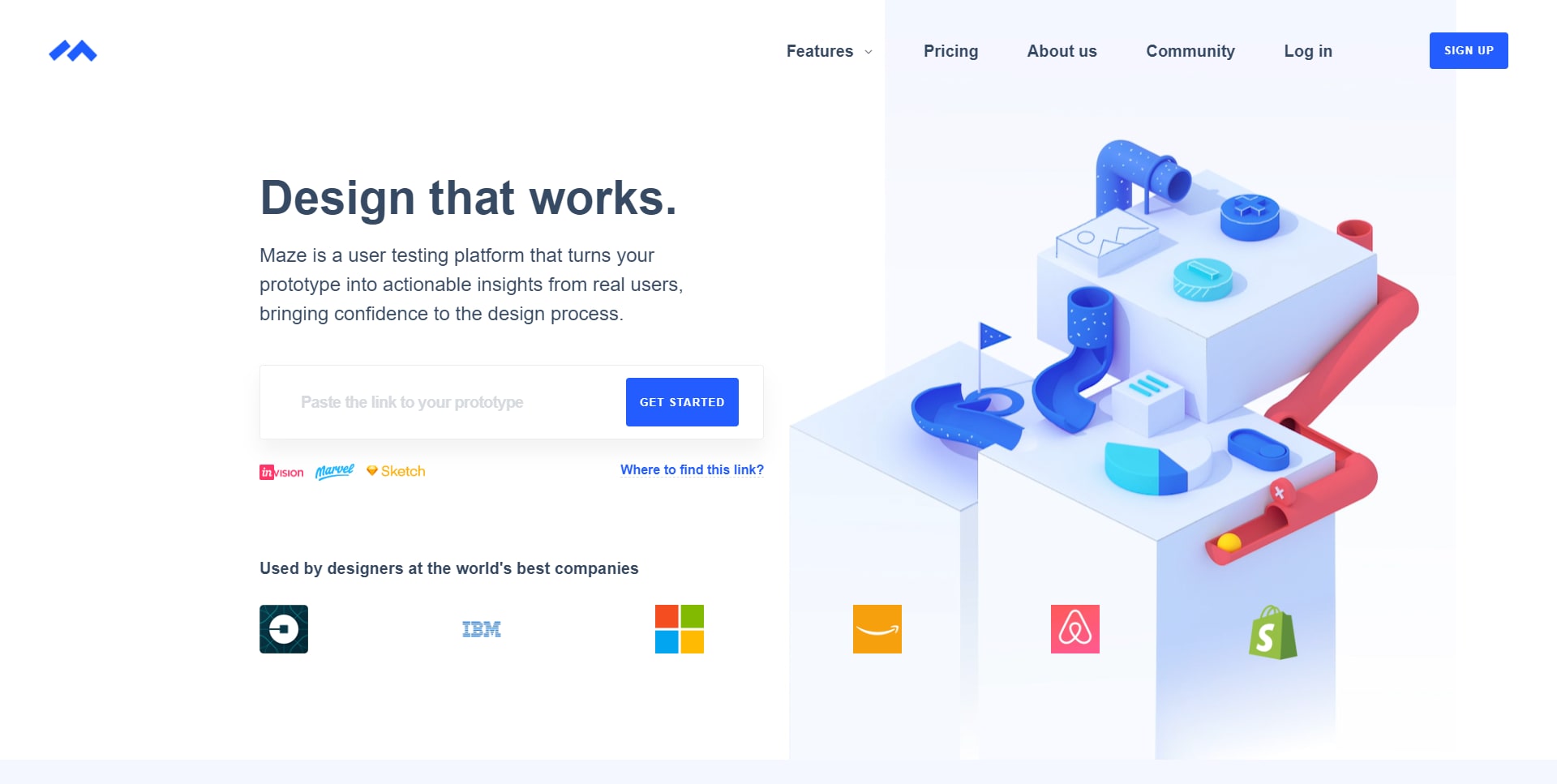 7. Minimalism
If the first trend seemed complex, the last one takes a simpler turn. We've noticed a trend toward minimalistic illustrations that feature just a few colors, and often a simple line-art style. The effect is straightforward, appealing and easy for consumers to follow.
What does it all mean?
When we design with the trends, we engage with people more effectively. As a hospital or health system, you can connect more readily with patients on your website by using design trends that speak to your unique brand.
No designer? No problem.
If you're looking to update your healthcare website with a fresh design, we can help. Coffey's design team can create a website for you that captures the essence of your brand in a way that connects with today's modern patient. Give us a call and we'll tell you more.